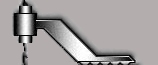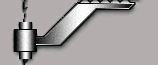 Empire's History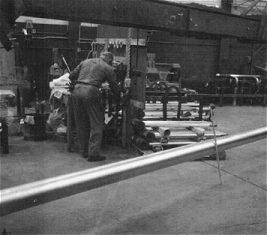 Empire has been family owned and operated since its inception in 1946.

Our success led to expansion over the decades, including increased capacity, treatment options, and customer service options. We now serve all of North America, running 24/7/365 in two plants totaling 125,000 square feet. Our 18 tanks can handle large runs of production parts as well as parts up to 45 feet in length and 30 tons in weight.
We take our "Best Treatment" tagline seriously, in more ways than one.
Best Treatment Options: We have several different treatment options, including some proprietary treatments unavailable elsewhere. Depending on your needs, Empire will help you choose a quality treatment to maximize durability, longevity, wear and strength, and to minimize corrosion and friction.

Best Treatment of Customers: We offer high quality, precision plating at a fair price, but where we are truly 'best' is in our service. Our reliable turnaround, delivery and customer service will ensure you get your items when you need them, and can operate efficiently without downtime. We're proud of our high customer retention rate, which has remained at record levels throughout our history.
We serve a diverse marketplace, from Fortune 500 Companies to small businesses:
Our many departments, including roll plating, heavy deposit salvage plating, production plating, precision mold plating and die plating, and precision plate to size work, combined with our virtually-unparalleled tank and lift capacity, allow us to handle some of the largest jobs on the continent.
Though our experience is broad and deep, running many decades and many customers, we are clear on the fact that we are serving just one customer at a time – you.
Empire… Best Treatment.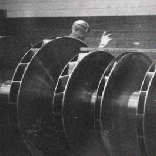 History / Treatments / Applications / RFQ / Testimonials / Contacts
EHC Hard Chrome / Wearalon / Wearaseal / EHC Tin
Dies / Molds / Rolls / Hydraulic / Production / Rubber / Salvage / Aluminum